These were all over the past two days. Leiland napped well, and was in a great mood, I'll take it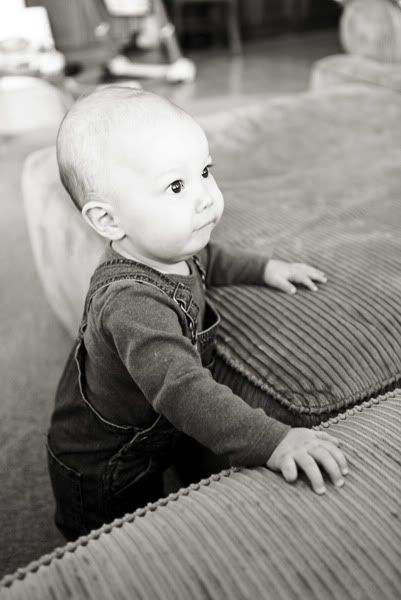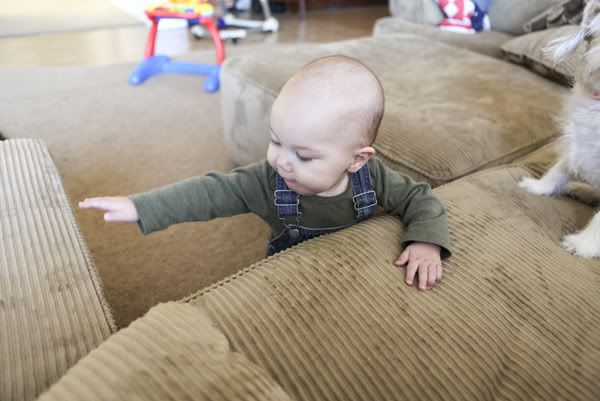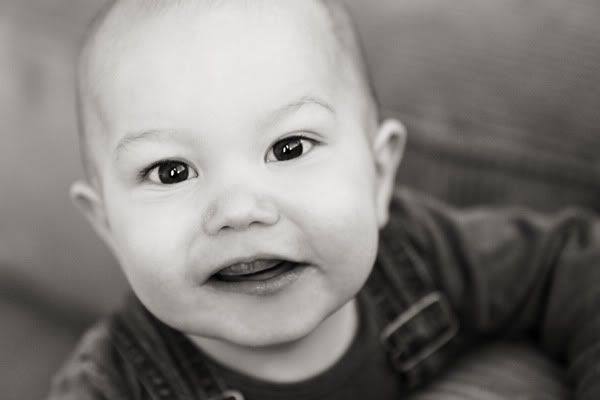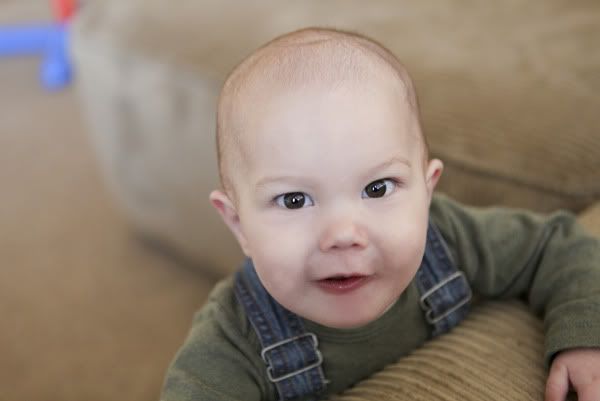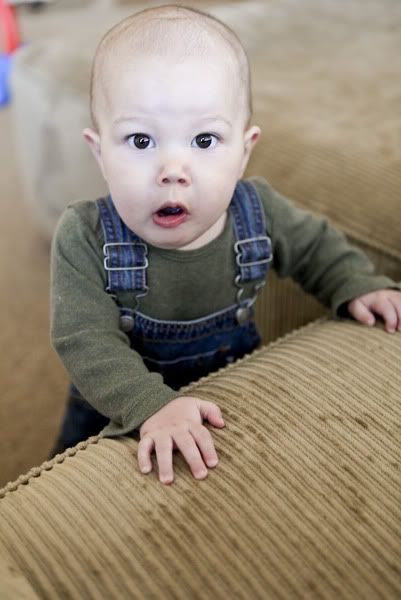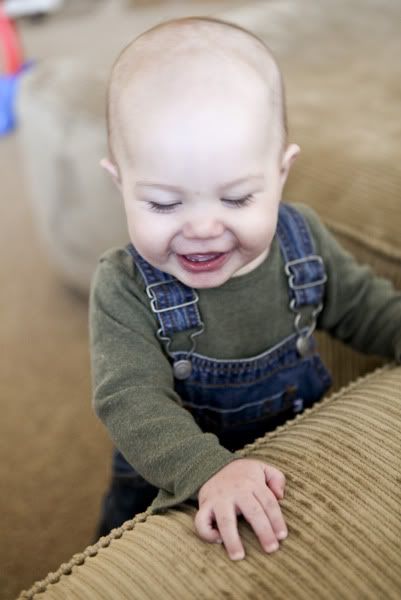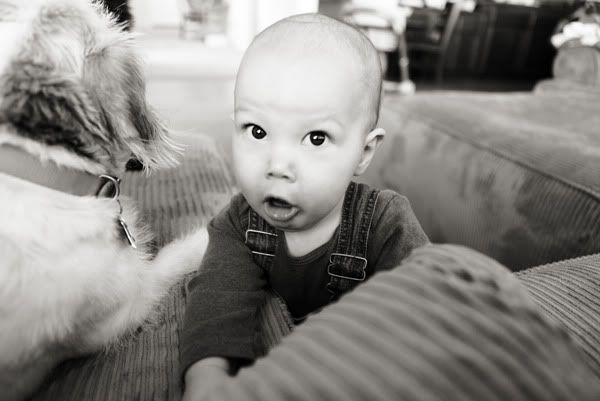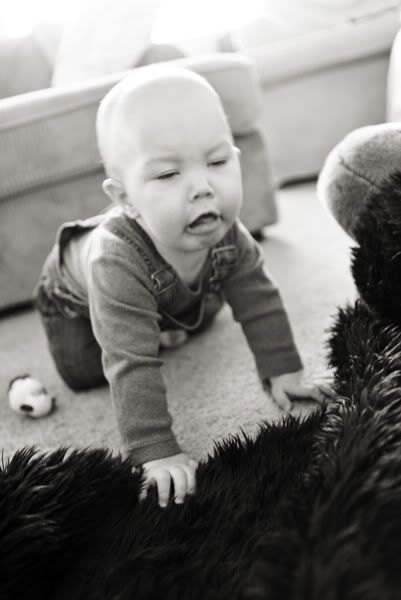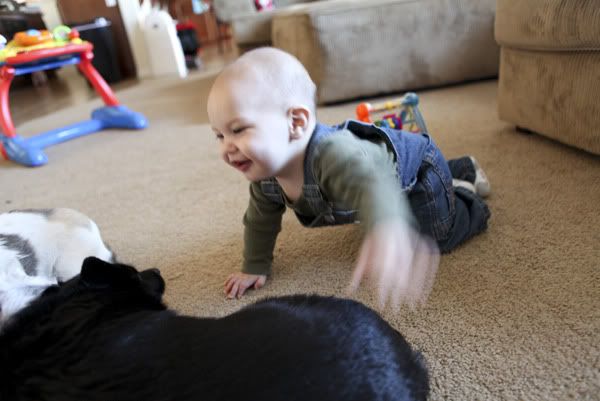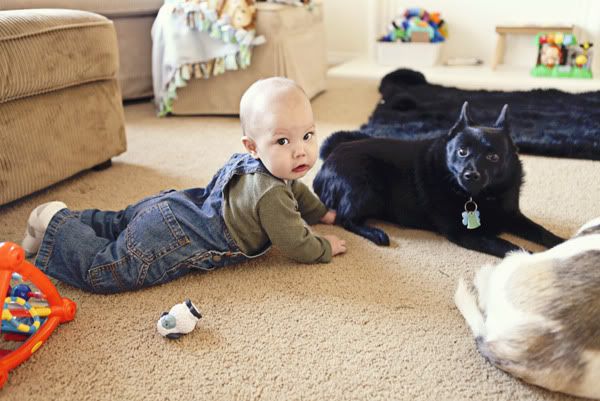 She wasl walking away when he burried his face in her fur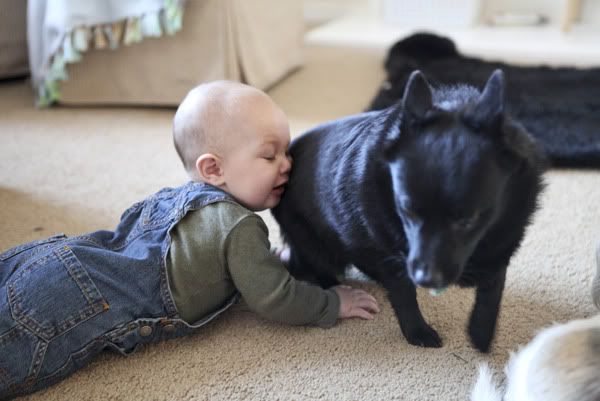 This happens when he tries to crawl, he gets on all 4 from sitting and when he pushes his knees always slide out from behind him. Poor guy, he has been trying forever and just isn't going anywhere. He has been getting on all 4 and rocking for over a month now. You can do it Leiland!!!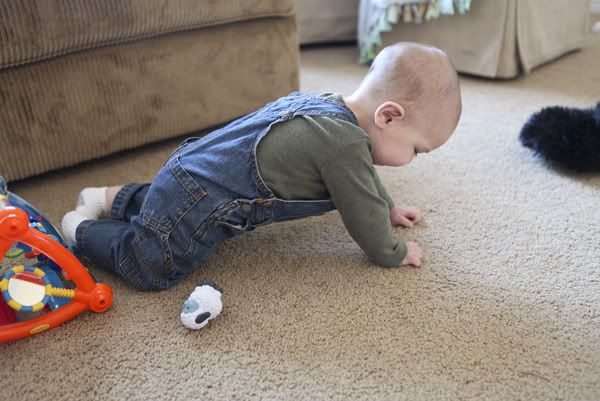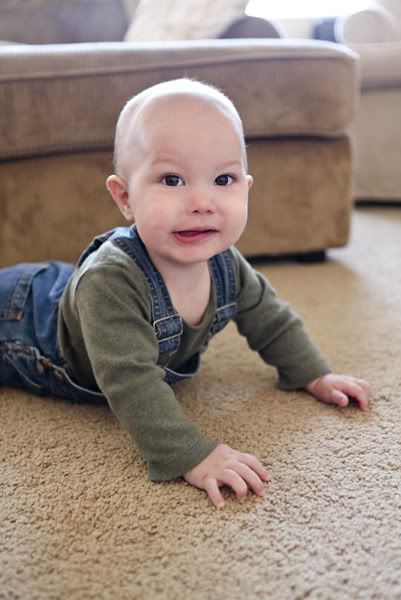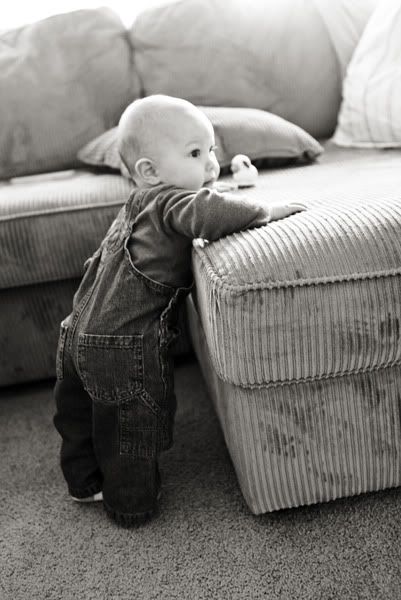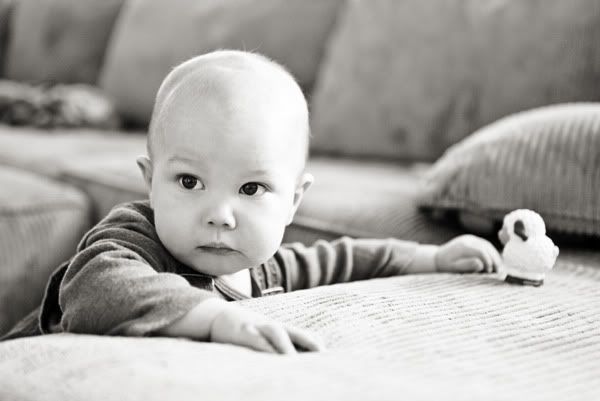 Got a little tiring while scaling the couch, so he decided to put his head down and take a rest...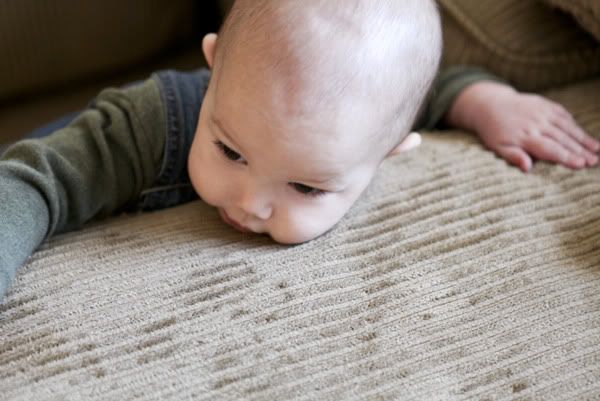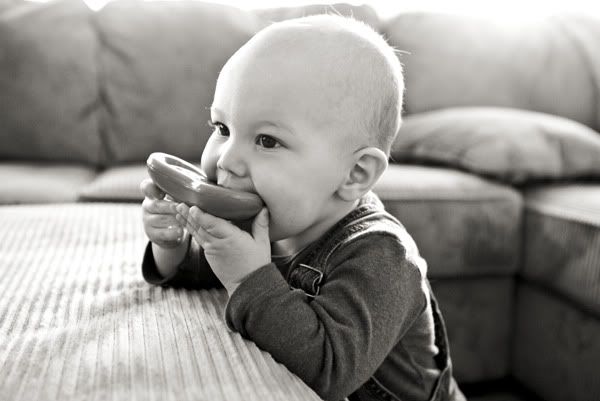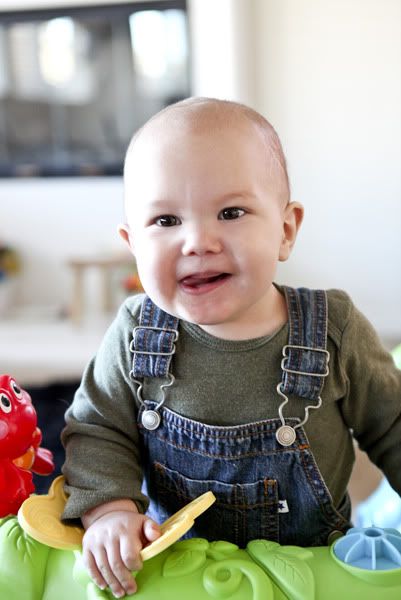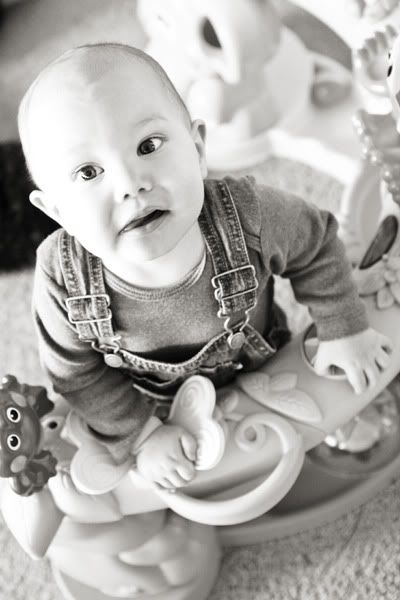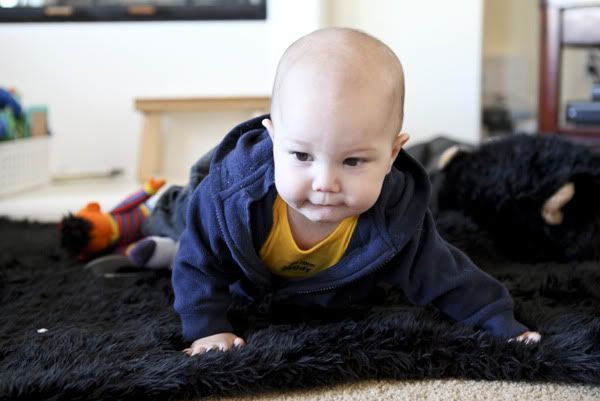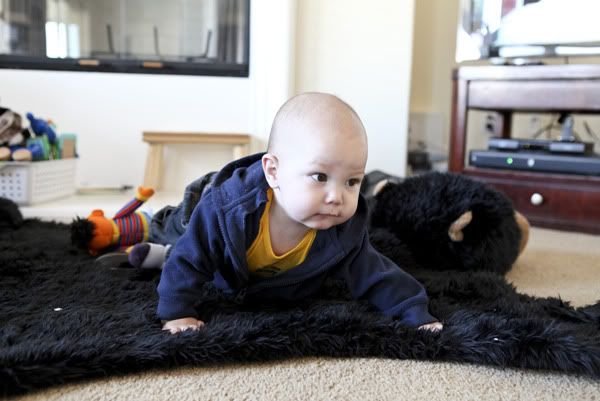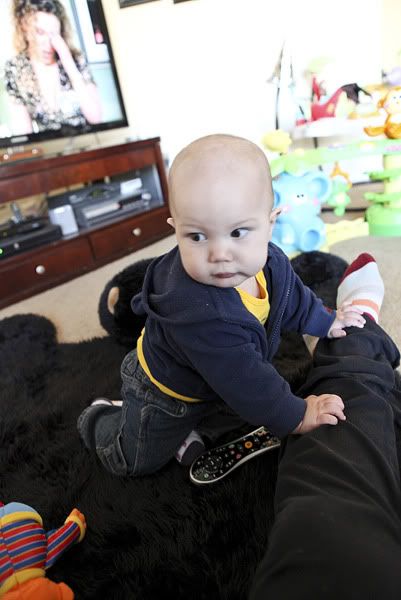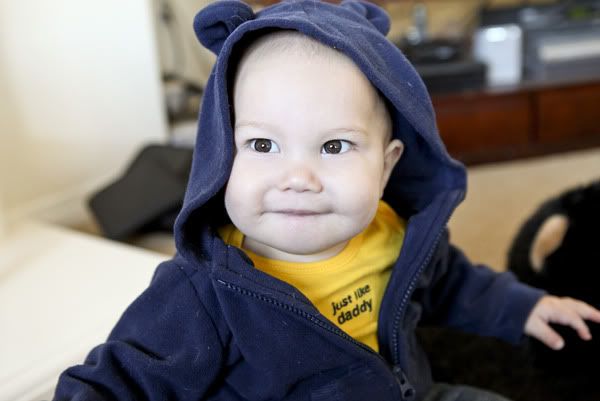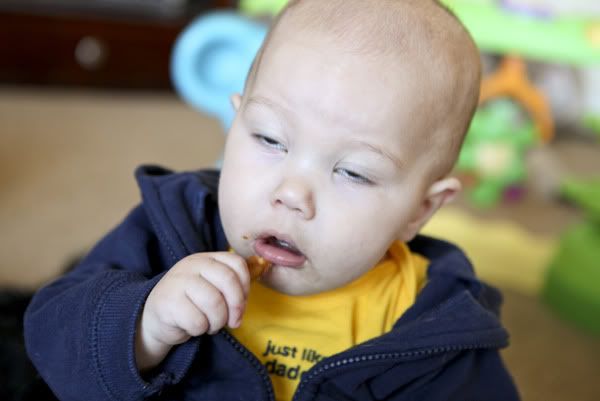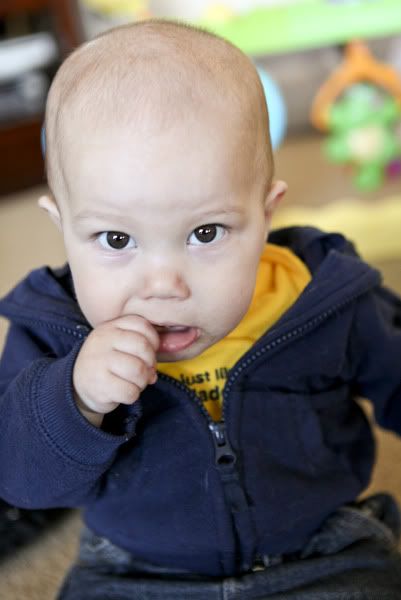 And today he decided he was brave enough to go between the stable jungle to the moving jumper.